Here at The Rose Shop we understand that nothing says elegance quite like a beautiful rose. As one of the premier flower shops in Utah, we have flowers unlike anything you can find in the area. The majority of our high-grade flowers originate in South America, where their proximity to the equator results in longer stems and larger heads. They are flown in weekly, so our flowers are always fresh.
We offer products tailored to your diverse needs, as a way to express your love, appreciation, to convey sympathy, or to encourage a speedy recovery. You may also send flowers for a job promotion, a newborn baby, or to send your thanks. Everyone enjoys receiving a beautiful bouquet of flowers to say, "I was just thinking of you and hope you're having a wonderful day."
The Rose Shop creates beautiful tributes for your loved one's funeral. Our caring staff will take the time to customize floral designs to celebrate and honor the life of your loved one.
Weddings are synonymous with flowers, which add to the overall ambience and to the special feeling of this wonderful occasion. The Rose Shop is full of a variety of tasteful options to take your wedding to the next level in terms of sophistication and beauty.
Our experienced floral designers are known for providing unique, personal attention. We are conveniently located in Salt Lake City, Sandy, and Riverton.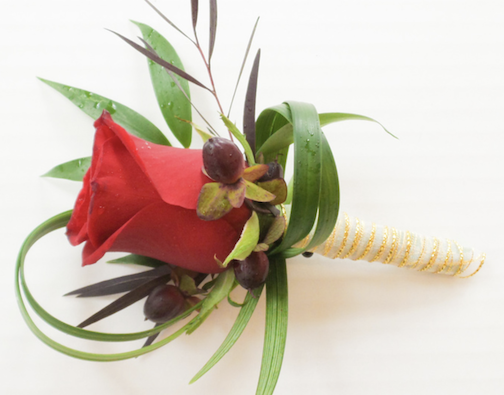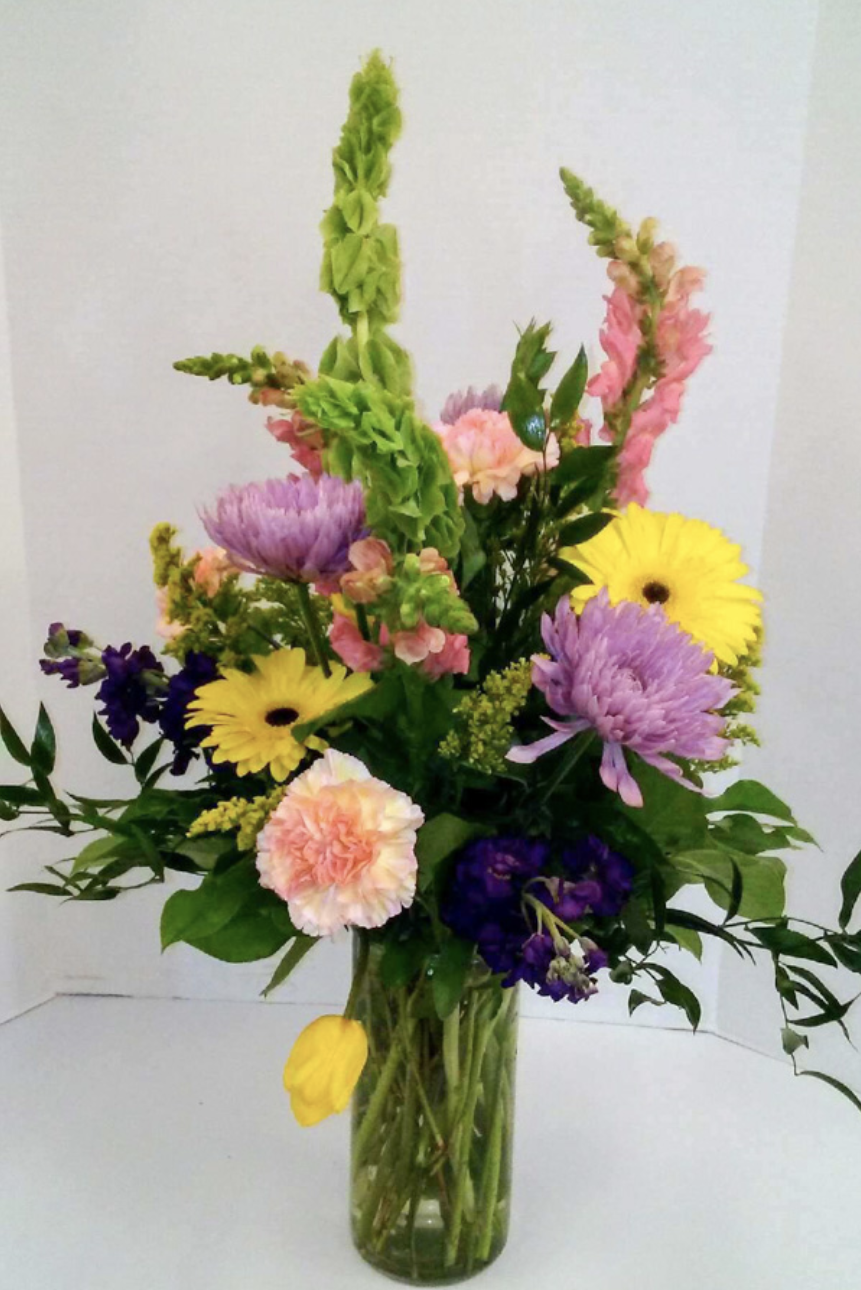 Salt Lake City
(801)-363-7673
260 E South Temple
Salt Lake City, Utah
Sandy
(801)-501-7673
1910 Dimple Dell Rd
Sandy, Utah
Riverton
(801)-254-7673
3688 W 12600 S
Riverton, Utah